Simplifying the way diagnostic labs work across the globe.
Work at UgenTec. Help us shift industry paradigms and work with a great team.
An environment of growth, flexibility, trust and innovation.
Meet

UgenTec

.
Openness and low-nonsense. Our team is made up of wild dreams and robust processes alike, allowing us to challenge the paradigms of the diagnostic industry.
We're a product leader turned market leader. With innovation and scale at the very core of our existence.
Hundreds of labs. Thousands of tests. Millions of analyses. Billions of data points.
Competence. Meet

fun

.
Our team is built around trust and competence. Next to a challenging work environment and high ownership, we regularly take the team out for trips, drinks and fun.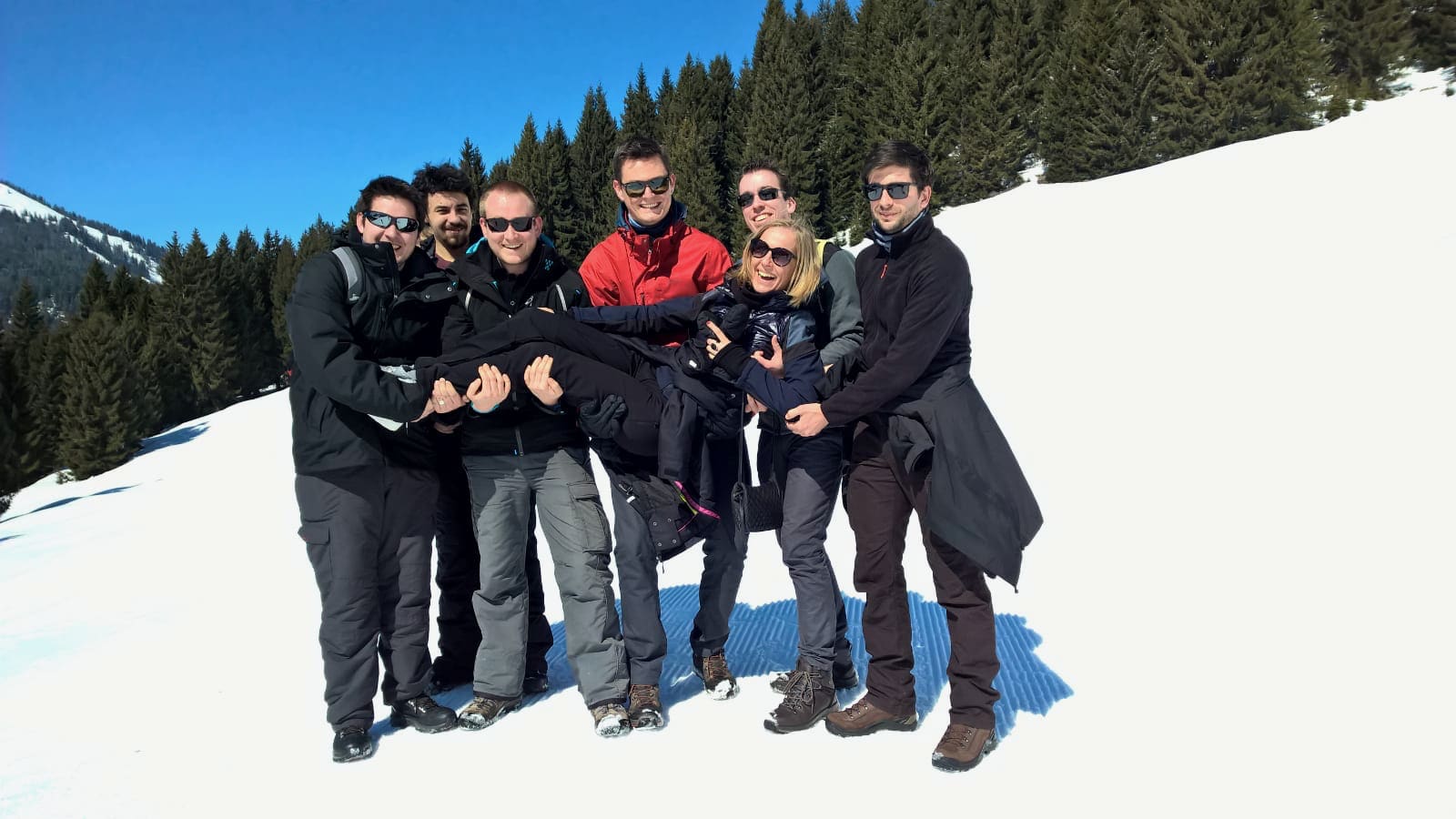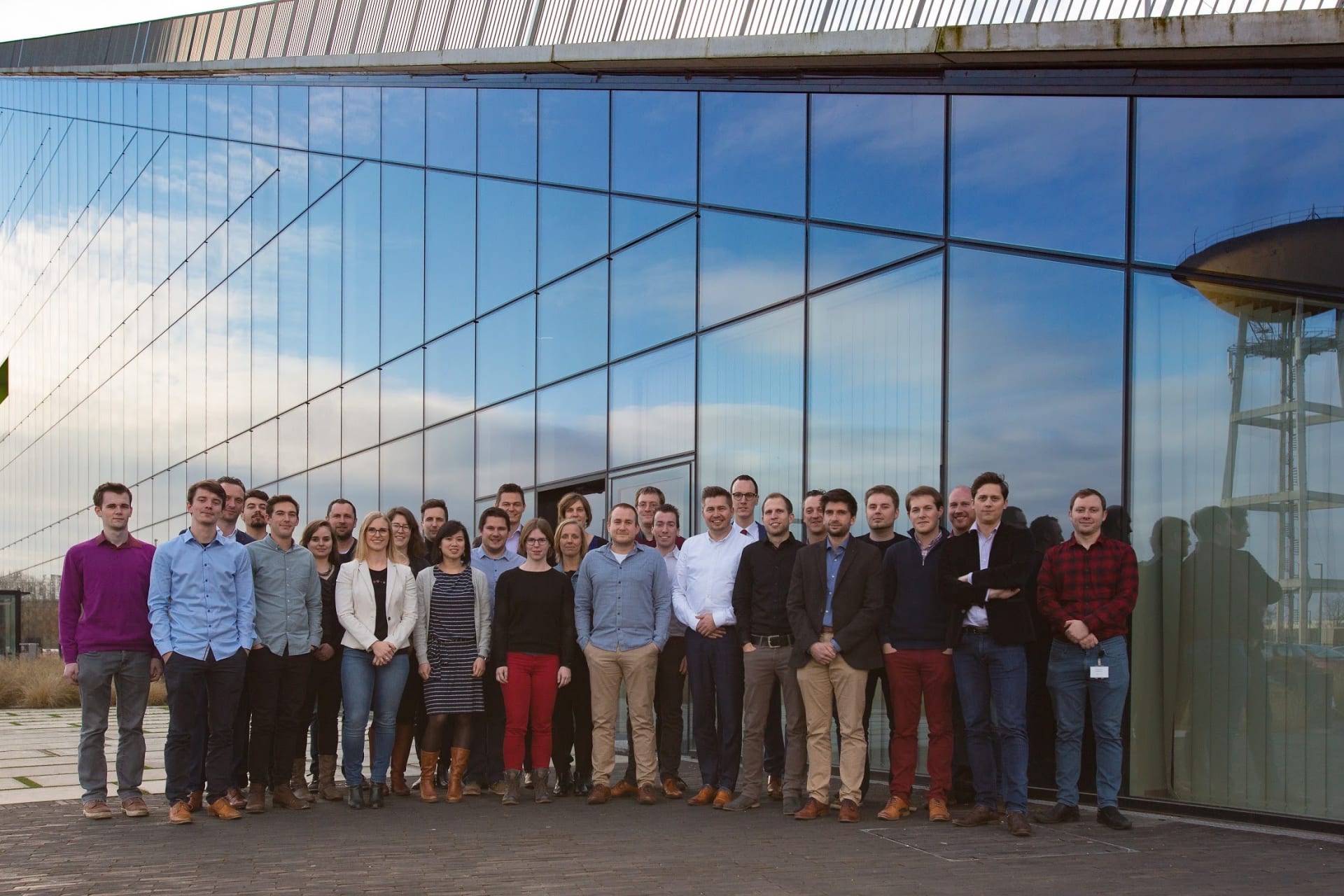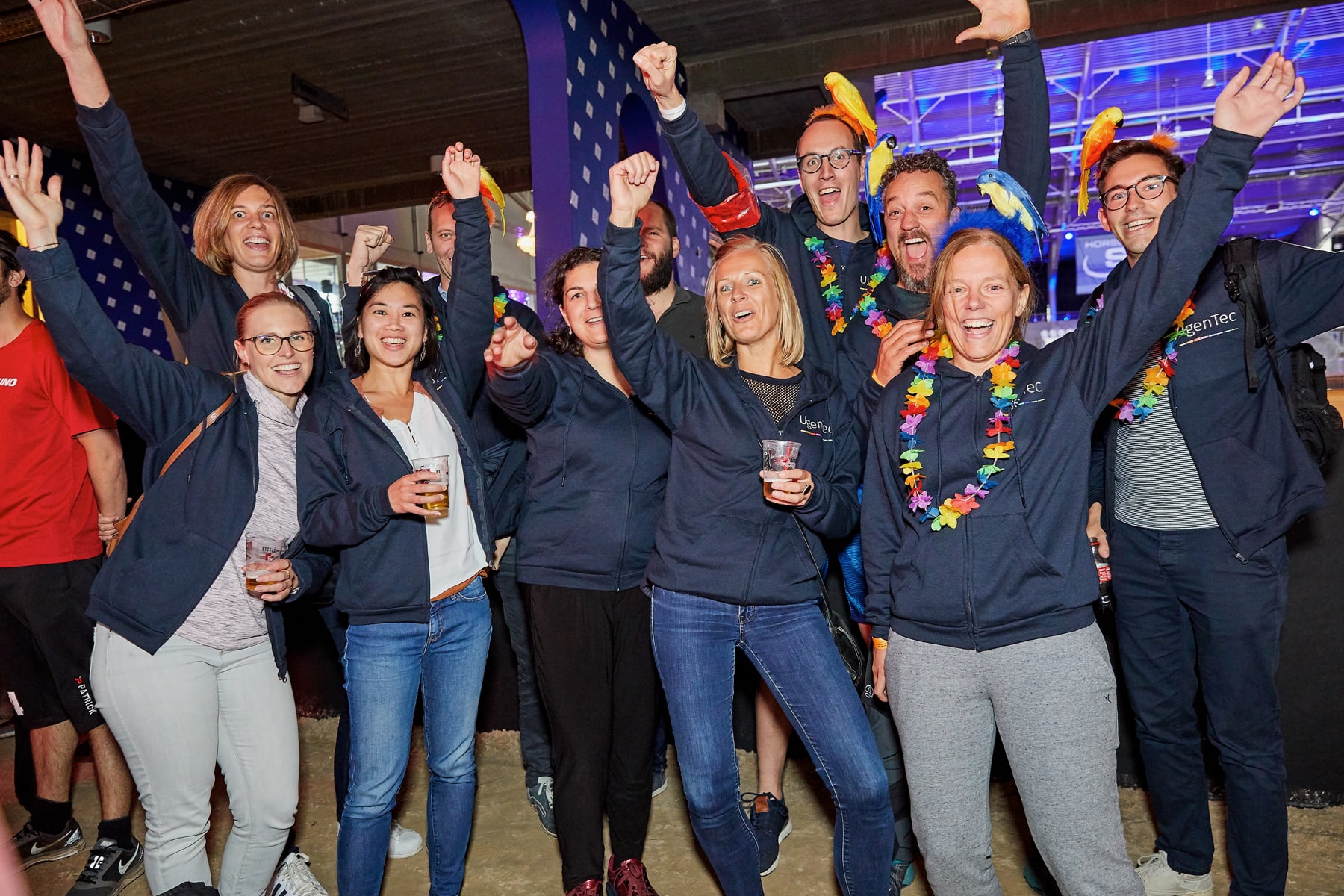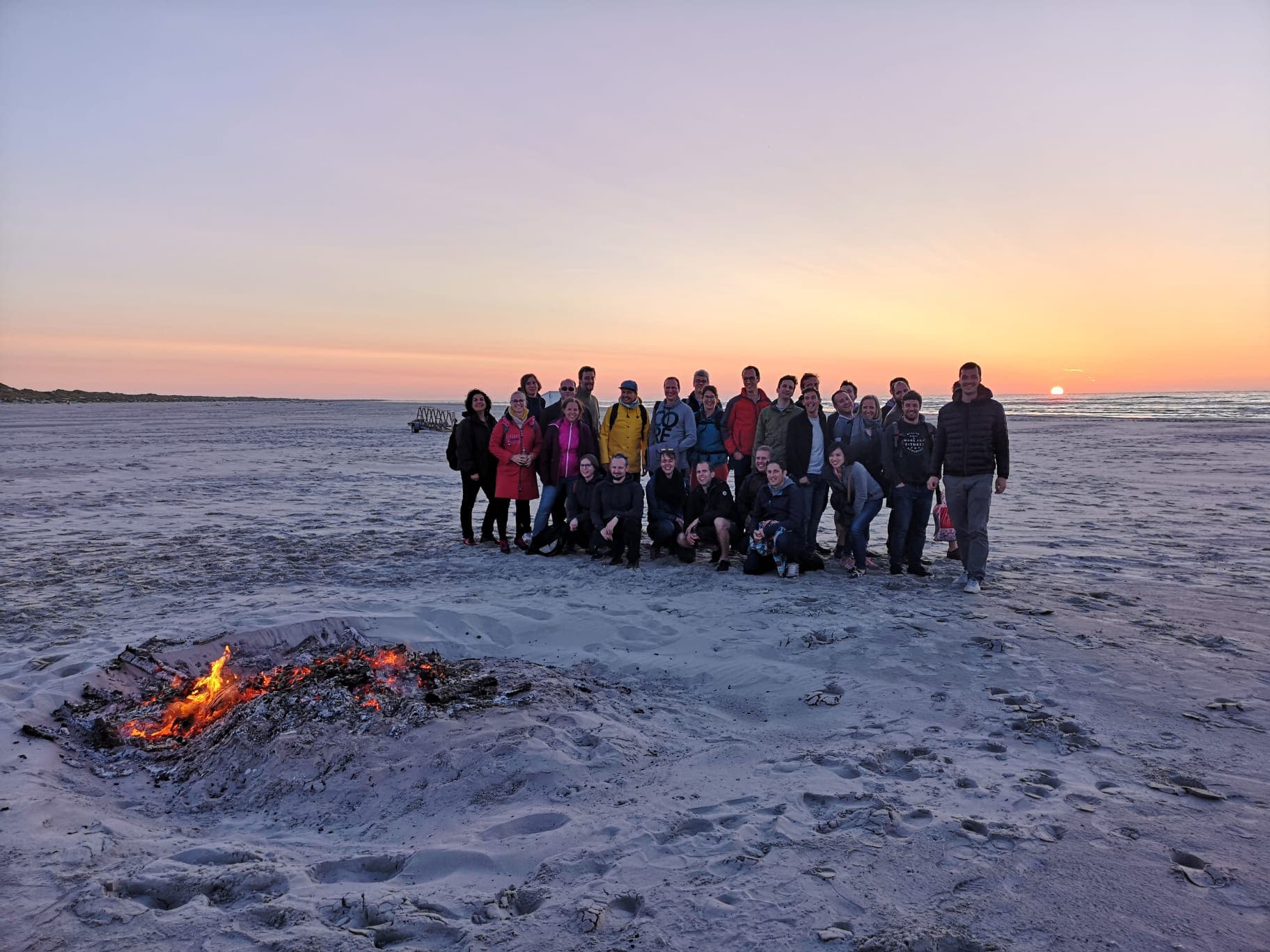 Your growth? We mean

business

.
Helping you grow means helping us grow. Here's what each career implies.
Competence first.
UgenTec is a quality-driven environment where open communication and ownership are central values.
Grow fast.
UgenTec offers an enticing environment with in-house trainings, personal growth plans and a dedicated annual budget for your growth.
Flexibility by design.
We offer a healthy work-life balance with a flexible homeworking plan and flexible hours.
Competitive pay.
UgenTec offers all employees a competitive compensation package with modern fringe benefits & defined pay increase horizons.
We're here every step of the way.
Our hiring process is transparent and built around providing you with insights on how you're doing.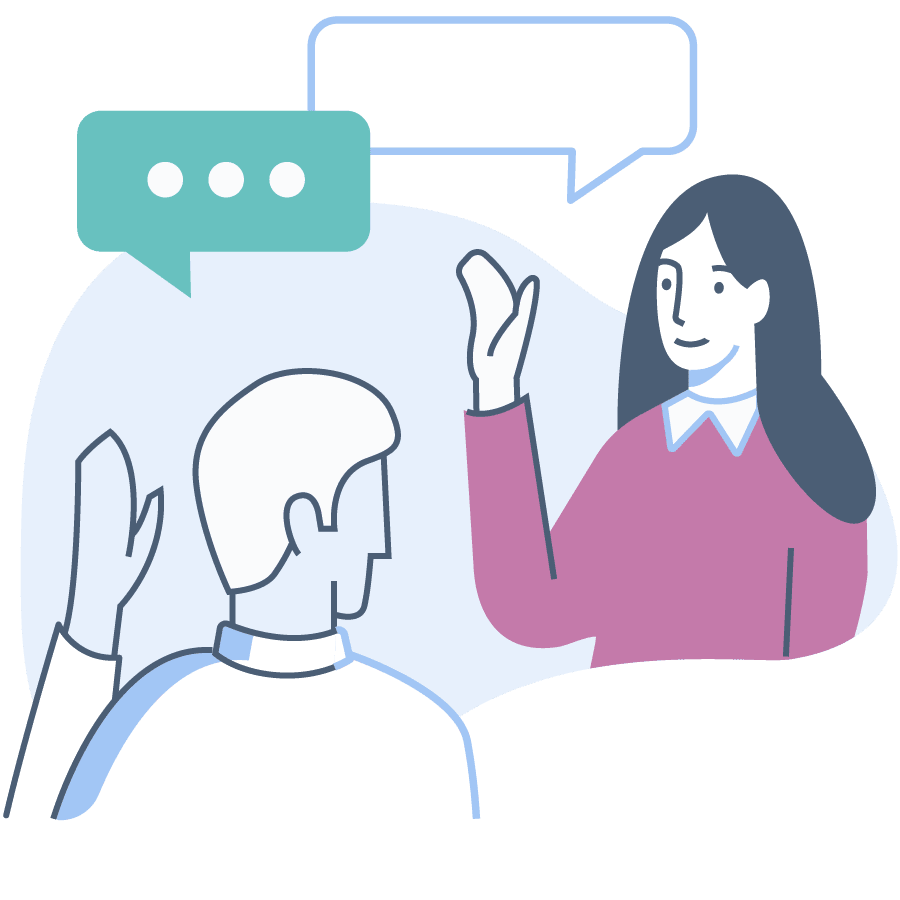 You, meet us. Us, meet you.
In our first call we'll get acquainted and test the waters. Are you the right person for us? Are we the right company for you? This is the moment in time where you can unload all of your questions on us.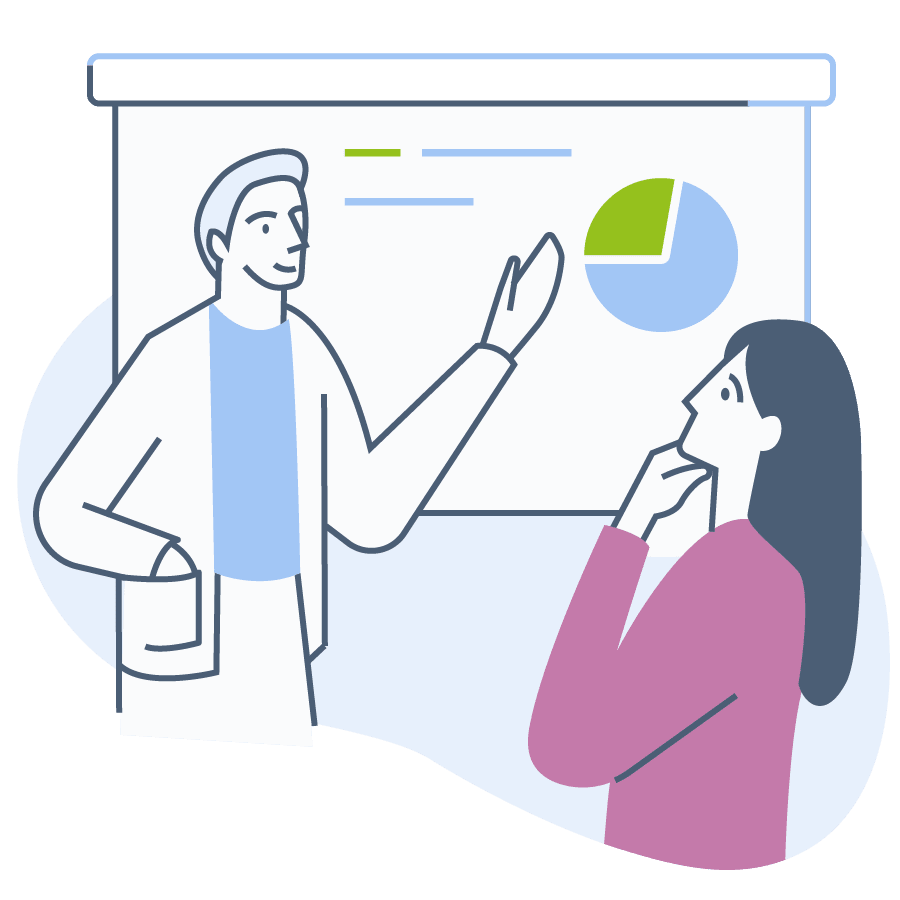 Let's get technical.
In a second meeting, you'll talk to your team and manager and we'll jointly dive into the details of what your role will be like. We'll challenge you in-depth and ensure that you're the right technical fit for us.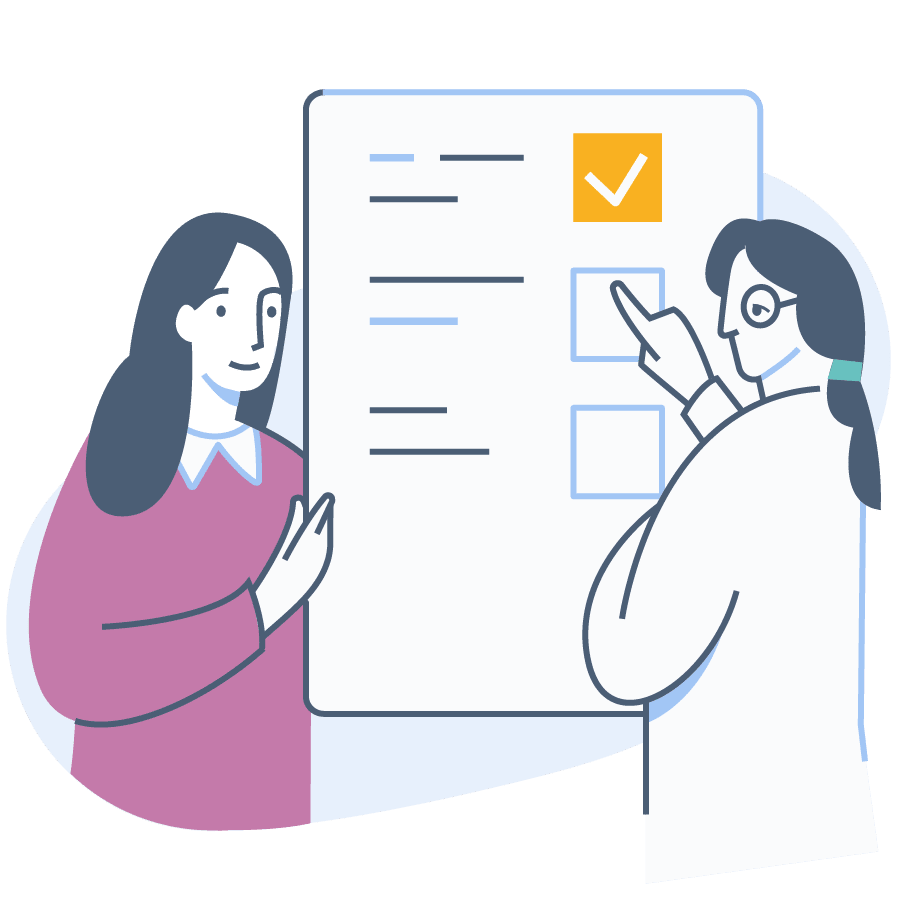 The practicals.
In a third conversation, we'll walk through all of the practicals such as remuneration and working situation. We do our best to get you in our office, such that you can meet the team you'll be working with.
The career of a lifetime.
Explore career paths across our organisation.
Filters
Belgium
Germany
United States
Filters
Belgium
Germany
United States